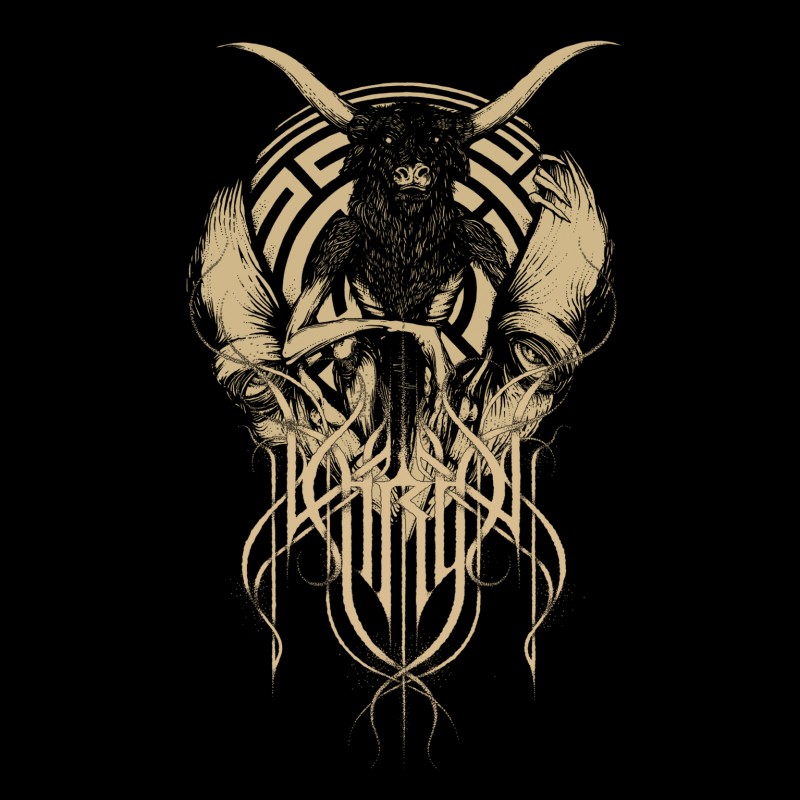  
Thron "Thron"
Security policy

Delivery policy
Whether you qualify Thron's attack as blackened death metal or deathened black metal, it matters not, for the results speak for themselves - and loudly. In many ways, you could slot Thron alongside the early works of Dissection, Unanimated, Edge of Sanity, Sacramentum, Necrophobic, and Unpure among others: not so much in that the quintet mimic those bands' styles exactly, but more in that Thron find that elusive, cold-yet-hot symbiosis between songwriting and atmosphere, from the days when heavy metal's blackest fires were first being forged (and those fires soon consumed churches). Muscular without losing any witchy evil, uniquely produced
to heighten this duality, and featuring rabid performances by each
player, Thron proves that the past is alive!
Customers who bought this product also bought: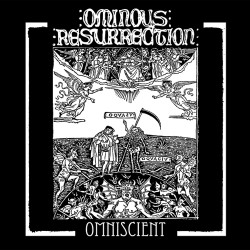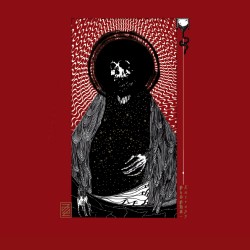 16 other products in the same category: