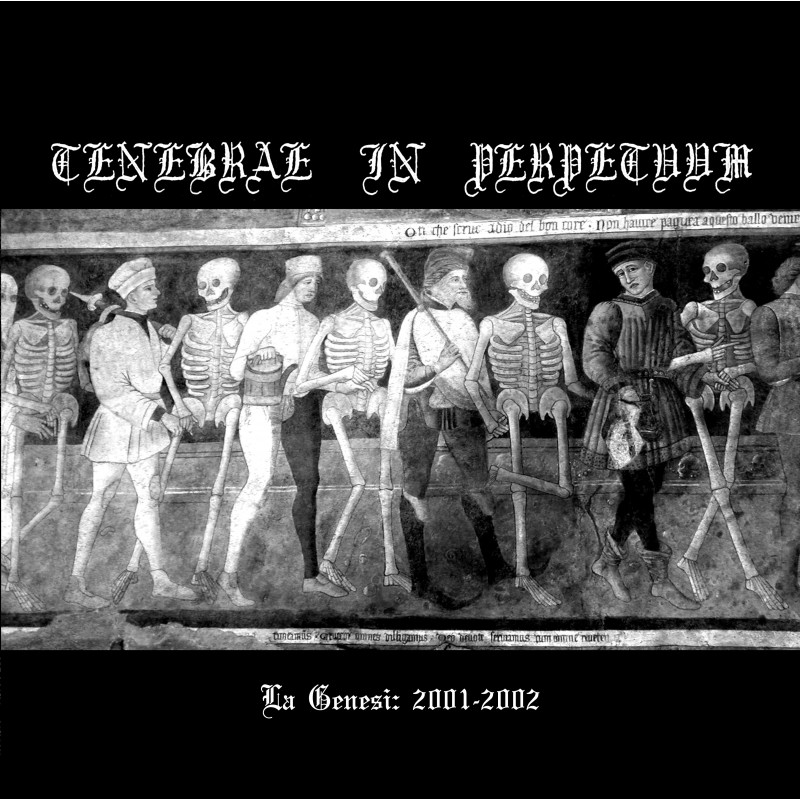  
Tenebrae In Perpetuum ‎"La Genesi: 2001-2002" LP
black vinyl 200 copies pressed
Security policy

Delivery policy
On January 27th, 2017, alongside vinyl and tape editions of the "Onori Funebri Rituali" debut album, Ordo MCM is proud to present a special collection from Tenebrae In Perpetuum entitled "La Genesi: 2001-2002" on vinyl and CD formats.
As its title suggests, "La Genesi: 2001-2002" collects early work from this ancient (and now disbanded) Italian black metal cult. Like the stench of a crypt opened after centuries undisturbed, the release sounds - and feels - old, strangely breathing life back into the band's first demo, "The Black Flame's Age" from 2001, and the successive self-titled 7" EP a year later.
In that cold 'n' alone year of 2001, Tenebrae in Perpetuum was created to incarnate true and uncorrupt black metal, both in music and lifestyle. Spark the fires once again with "La Genesi: 2001-2002."
You might also like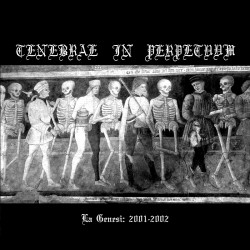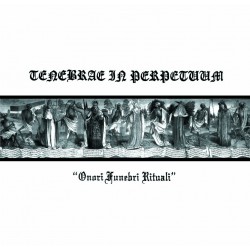 16 other products in the same category: