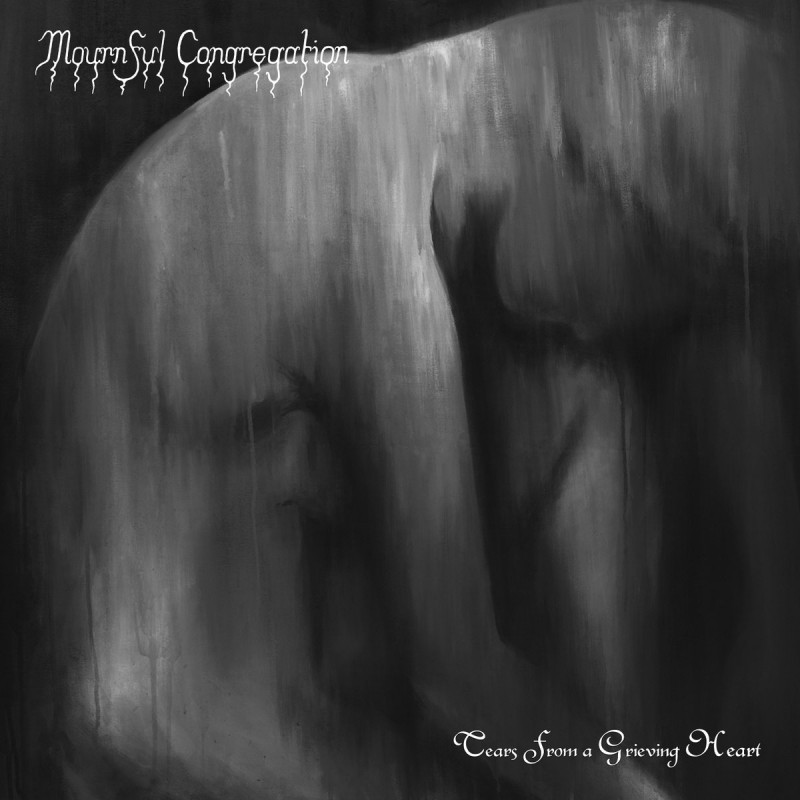  
Mournful Congregation "Tears From A Grieving Heart " GREY DLP
LIMITED EDITION 150 COPIES DLP
Security policy

Delivery policy
Mournful Congregation are proud to once again see their debut full length, "Tears From a Grieving Heart" see the light of day
as a double gatefold LP released through ORDO MCM. Originally recorded in 1997 (completed in 1998),
and originally intended to be their debut album, fate would have it that this recording would not be 'officially' released until
2002, in which year it was released both on 12" LP limited to 300 copies by Painiac Records, and part of the double CD,
"The Dawning of Mournful Hymns" by Weird Truth Productions. Prior to this, it was available only as a dubbed promo tape,
delivered straight from the hands of the band themselves.
Customers who bought this product also bought:
16 other products in the same category: